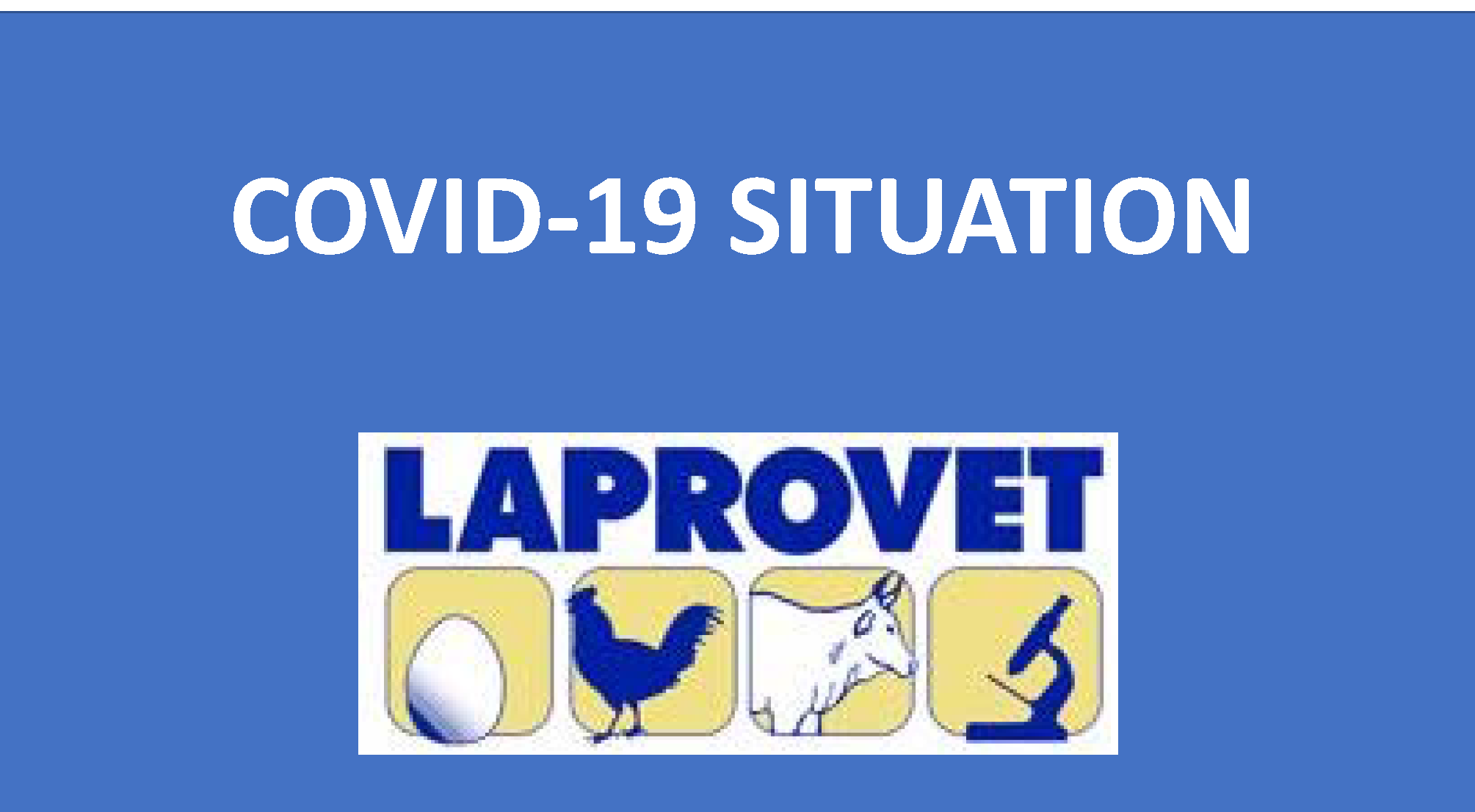 Because of the health crisis linked to the COVID-19 (coronavirus) epidemic currently affecting France, the Government has decided to impose strict containment measures throughout the country.

LAPROVET of course supports this decision, which should help to contain the current epidemic and guarantee the safety of everyone, starting with its collaborators.

In this context, orders and shipments will be assured but on the basis of a minimum service. The other operations will be carried out by teleworking.
We are all concerned and it is together that we will face and overcome this unprecedented situation.


Thank you for your understanding.
The LAPROVET Team